Ensure the DC2700 is plugged into the Mac via USB and then switch it on (switch at the back of the printer).
The printer light should start red and then go green after 10 seconds:

Manual Installation:
To download the Mac printer driver please click HERE
This will download 'TSC_MAC_driver.zip', please open the zip folder and run 'TSC_1.01-installer.pkg' and let the installation complete.
Once complete, follow the below steps:
1. Open up System Preferences and click the Printers & Scanners icon.
2. Click the Add (+) to setup the printer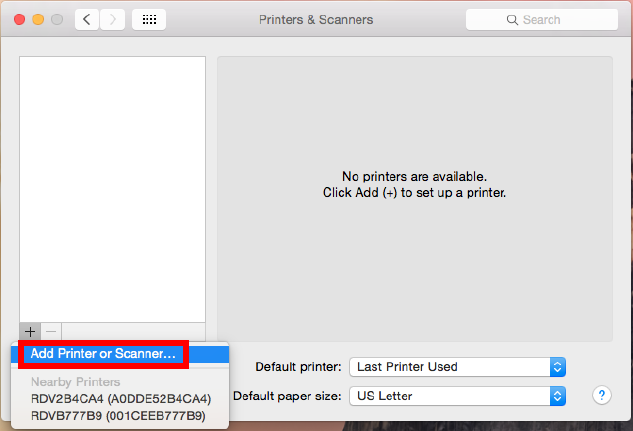 3. Click Add Printer or Scanner and select TSC DC2700
4. Under 'Use: Choose a Driver...', select Other...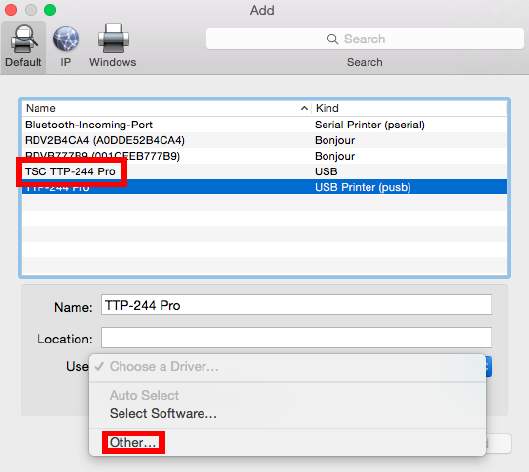 5. Navigate to Library --> Printers --> TSC --> PPDs and select the DA-200
In some instances you might not see the above path. In that case navigate using this path
Mac HDD > library > Printers > TSC > PPDs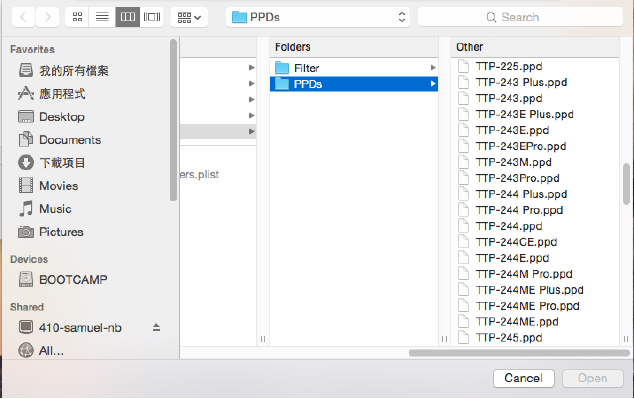 6. Click Add

The printer should be ready to go now.
For any questions please contact support@gosweetspot.com or call 09 600 52 50.